Latin Competition
APSU Classic Day
November 8, 2017
Rossview took first place in all three levels of certamen (Latin quiz bowl).
Latin 1: Hannah Dodson, Sawyer Griffy, Evan Duncan, Grayson Cobb
Latin 2: Alaina Wilson, Emily Mayes, Henry Ott, Kelsey May
Advanced: Sarah Lee, Asa Ruiz, Zachary Costa, Emily Caldarelli
We also took first place on each level of the academic test, plus some other top three finishes:
Latin 1: Sawyer Griffy and Sandra Lee tied for third place. Second place went to Lily Oliver. First place belonged to Grayson Cobb!
Latin 2: Third place went to Cam Carroll, and first place to Alaina Wilson.
Latin 3: Joseph Wilson took third place, while Zachary Costa and Emily Caldarelli tied for first.
Latin 4: Asa Ruiz took second, while Sarah Lee claimed first!
All the Latin students pitched in to create new, fake English words based on Latin roots. We narrowed it down to three from all of Rossview and entered them into the Neologisms contest where they were judged against other schools' new, fake words. We took second place with words invented by Makayla Reynolds, Brett Pritts/Andrew Daly, and Linzi Moore.
Congratulations to these Latin students.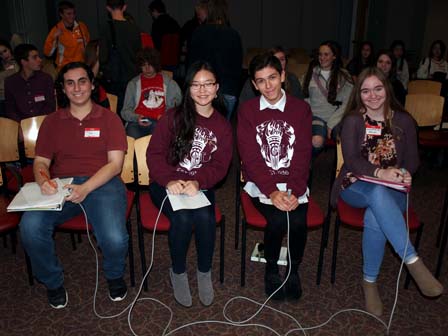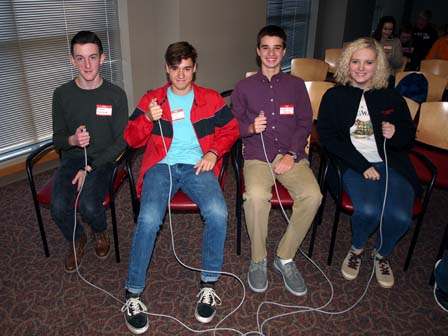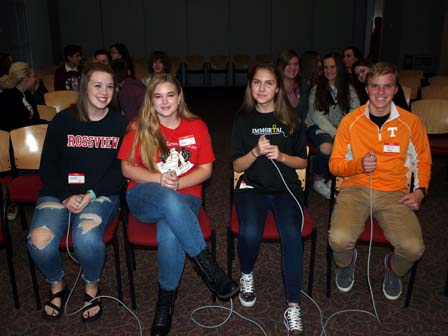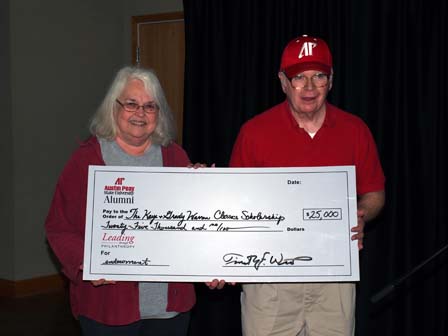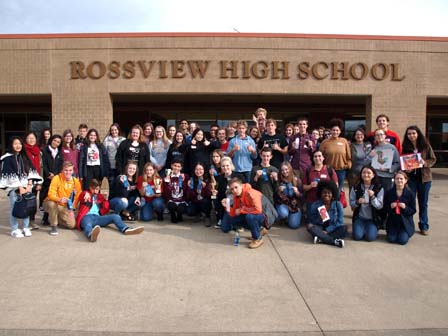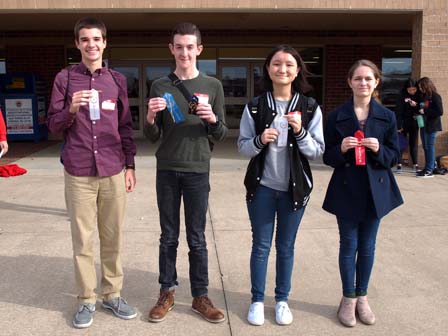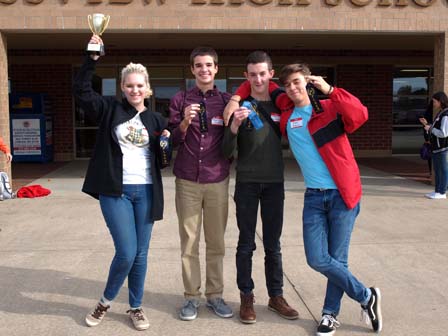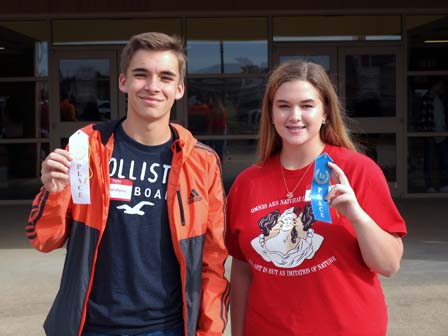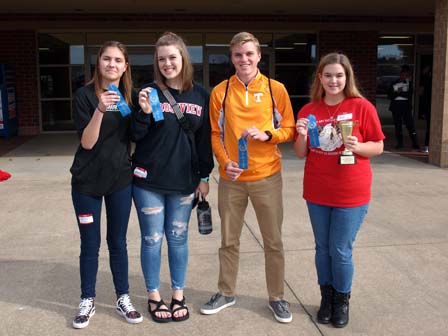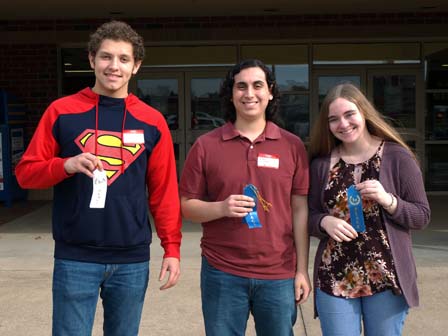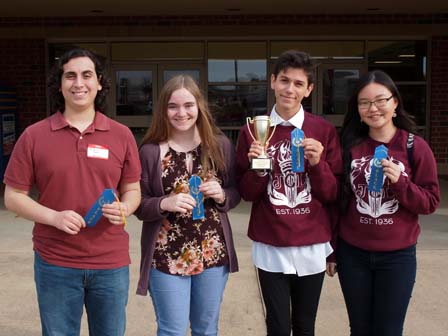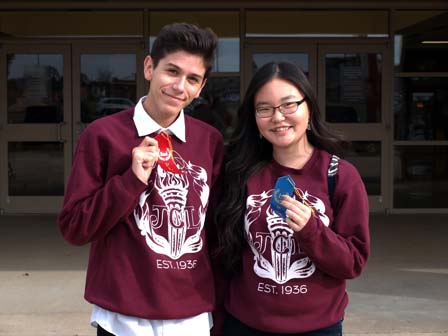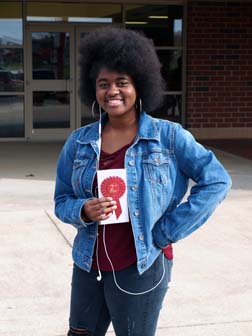 2017-2018
Designed by: Noah Stafford